In The Spotlight
Image
Event: ELSIconversations
Genetic ancestry testing is often framed as a means to understand who we are and where we came from. But what, exactly, do the results of these tests mean? Why are genetic data from ancestry tests of interest to individuals, scientists, and companies? What important questions…
Image
Event: Webinar
On National DNA Day this year, the National Human Genome Research Institute (NHGRI) will host a symposium to commemorate two special milestones: the…
Video: Webinar
The ELSI Friday Forum was held on Friday, March 10, 2023. A growing number of private companies are offering prospective parents using in-vitro…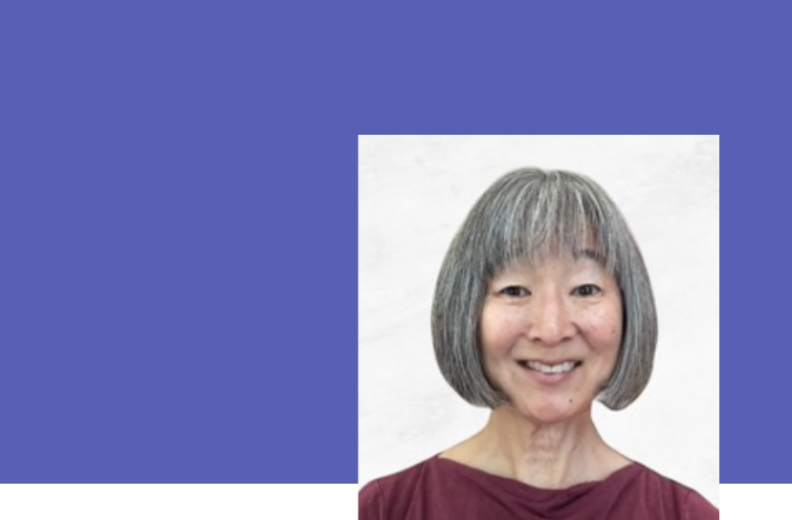 News: Announcement
Mildred Cho, PhD, Professor of Pediatrics and Medicine at Stanford University, has been named the recipient of The Greenwall Foundation's inaugural…
ELSIconversations
What Genetic Ancestry Tests Mean (and What They Don't)
ELSI Friday Forum
ELSI Friday Forum | Visual Storytelling in ELSI Research
Webinar
NHGRI National DNA Day 20th Anniversary Symposium
Conference
17th International Meeting on Psychosocial Aspects of Hereditary…
New Publications
Journal Article
Borthwick, Evertsz, and Pratt find support for community engagement in biomedical research priority-setting, but no consensus on what ethical purpose it should serve or how it should be done.
Journal Article
Martin, Scott, and Stone analyze interviews with 42 women who had undergone BRCA gene testing and identify eight categories of metaphors.
Journal Article
Royal argues that "narrative change", which involves advancing accurate and complete narratives about race and racism, is vital to dismantling the ideology and structures of racial hierarchy.
Latest Webinar
The ELSI Friday Forum was held on Friday, March 10, 2023.