Video: Webinar
This ELSI Friday Forum took place on September 8, 2023. Since application of the first individualized therapy in 2019, development of these bespoke…
Video: Webinar
This ELSI Friday Forum took place on July 14, 2023. History demonstrates that the potential for typological thinking continues to be a hazard of…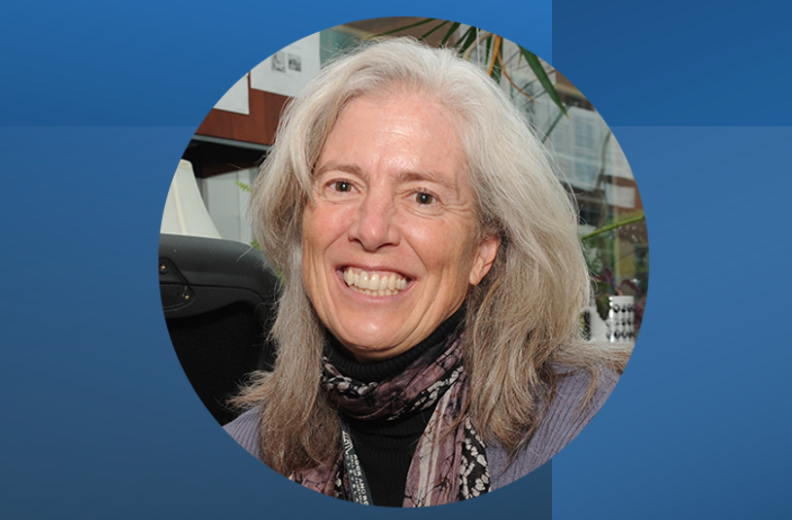 News: Spotlight
An exceptional team of program directors administers the ELSI Research Program at the National Human Genome Research Institute (NHGRI), the ongoing,…
Conference
2023 PRIM&R Annual Conference (PRIMR23)
Conference
Emerging Portable Technology for Neuroimaging Research in New Field…
ELSI Friday Forum
ELSI Friday Forum | Affirming Sex and Gender Diversity in Genetics…
Webinar
Informational Session on the Renewed ELSI Funding Opportunities
New Publications
Journal Article
Participants in this study by Kraft, Duenas, and Shah said informed consent and interpersonal interactions were most important to their experience of respect in the research context.
Journal Article
This roundtable moderated by Simmons explores several ways to enhance ethics and equity in AIs/ML including the study of workflow impacts, increased transparency about funding and financial incentives for these systems, and stakeholder engagement at all stages of development and implementation.
Journal Article
Ormond, Blasimme, and Vayena review several ethical issues in pediatric genetic care, including those associated with unsolicited findings and surrogate decision making.
Latest Conference
This ELSI Friday Forum took place on November 10, 2023.