In The Spotlight
News: ELSI FRIDAY FORUM
ABOUT ELSI Friday Forum is a monthly one-hour seminar series featuring topics on the ethical, legal, and social implications (ELSI) of genetics and genomics research.  Join us from 12:00-1:00pm ET / 9:00-10:00am PT on the second Friday of each month for talks and panels on a…
Video: Webinar
Social and behavioral genomics research uses huge sets of genetic data in attempts to shed light on phenotypes from smoking and eating behaviors, to…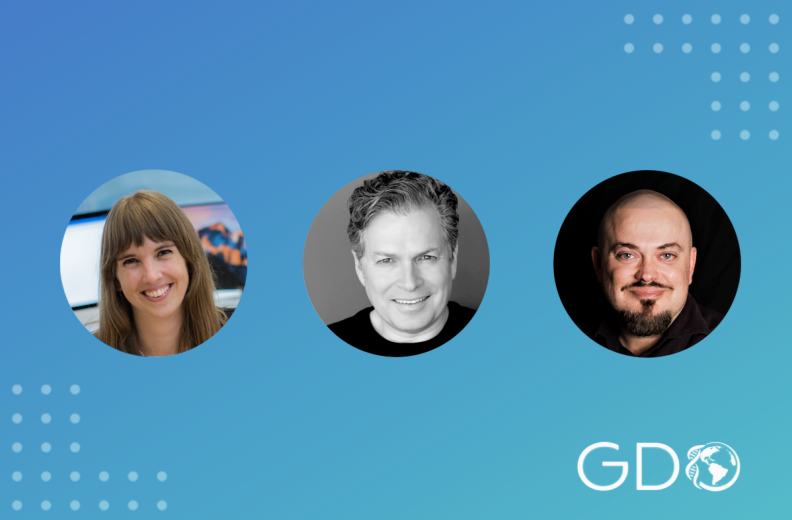 News: Spotlight
UNESCO's 1997 Universal Declaration on the Human Genome and Human Rights sets up a bold vision, "No one shall be subjected to discrimination based on…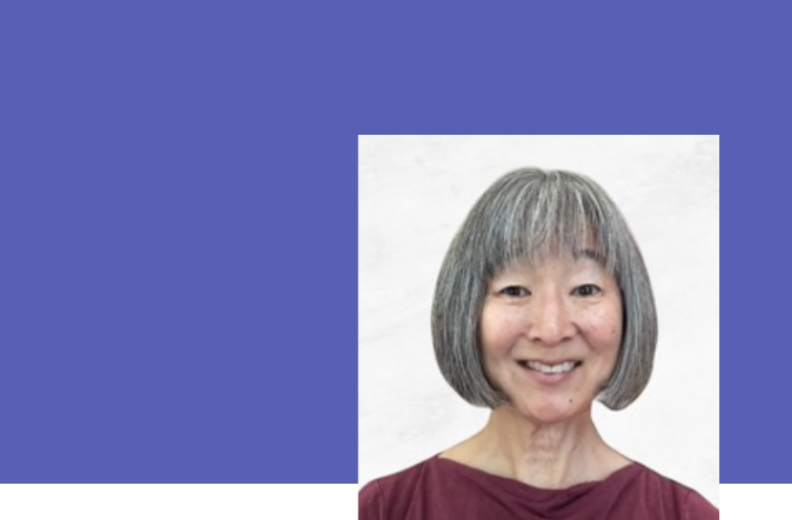 News: Announcement
Mildred Cho, PhD, Professor of Pediatrics and Medicine at Stanford University, has been named the recipient of The Greenwall Foundation's inaugural…
ELSI Friday Forum
Indigenizing Genomics and Advancing Indigenous Data Sovereignty
ELSIconversations
Access to Genetic Screening and Therapies: Case Study of Sickle Cell…
Webinar
Annual Research Ethics Day Conference - What Makes Your Research…
Conference
Third International Summit on Human Genome Editing
New Publications
Journal Article
Clayton, Tritell, and Thorogood consider the legal implications of rapid changes in scientific knowledge and the cultural and political environment for clinicians and researchers.
Journal Article
Resnik and colleagues develop and critique a slippery slope argument and find it does not provide compelling reasons for banning the use of gene drive organisms in wild pest populations, but does raise important ethical and policy issues.
Journal Article
Stapleton and Torres Yabar analyze U.S. and television news sources and conclude that the media have not established the salience of CRISPR as a policy issue.
Latest Conference
In the final session, panelists lead the charge for establishing a community of practice that is best able to share experiences across programs. Topics include key data elements,…