Video: Webinar
This ELSI Friday Forum took place on September 8, 2023. Since application of the first individualized therapy in 2019, development of these bespoke…
Video: Webinar
This ELSI Friday Forum took place on July 14, 2023. History demonstrates that the potential for typological thinking continues to be a hazard of…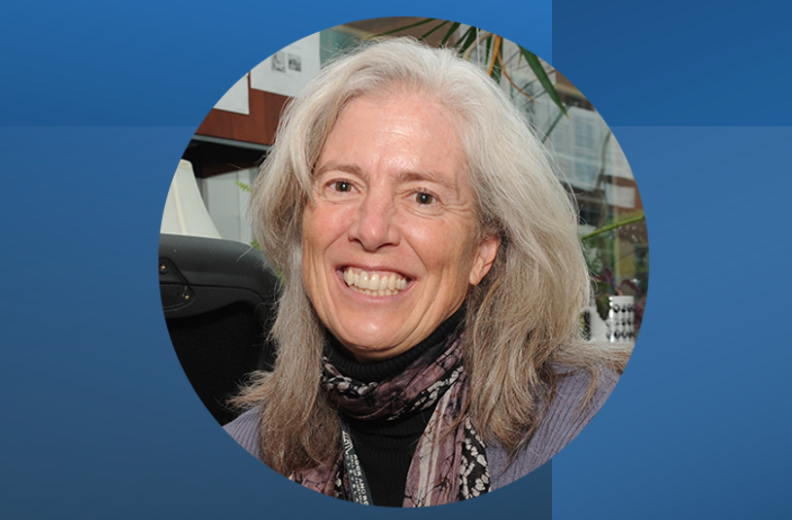 News: Spotlight
An exceptional team of program directors administers the ELSI Research Program at the National Human Genome Research Institute (NHGRI), the ongoing,…
Conference
Emerging Portable Technology for Neuroimaging Research in New Field…
ELSI Friday Forum
ELSI Friday Forum | Affirming Sex and Gender Diversity in Genetics…
Webinar
Informational Session on the Renewed ELSI Funding Opportunities
Conference
NHGRI Research Training and Career Development Annual Meeting
New Publications
Journal Article
Participants in this study by Kraft, Duenas, and Shah said informed consent and interpersonal interactions were most important to their experience of respect in the research context.
Journal Article
Halley and colleagues find that parents of undiagnosed children seeking enrollment in genomic diagnosis research are at risk of "diagnostic misconception". Although individual diagnosis is a stated goal, this expected benefit is not always realized and others may be impeded by the practical limitations of research, including limited resources for regular communication and limitations on providing medical advice to participants. 
Journal Article
Hendy found that while discussions of the role of genomics in addiction acknowledge social and environmental factors, they are still used to support ideas about the self management of individual risk.
Latest Conference
This ELSI Friday Forum took place on November 10, 2023.