In The Spotlight
News: ELSI FRIDAY FORUM
ABOUT ELSI Friday Forum is a monthly one-hour seminar series featuring topics on the ethical, legal, and social implications (ELSI) of genetics and genomics research.  Join us from 12:00-1:00pm ET / 9:00-10:00am PT on the second Friday of each month for talks and panels on a…
Video: Webinar
Big data and artificial intelligence are growing more pervasive and are creating new, complex links between individuals and the many groups to which…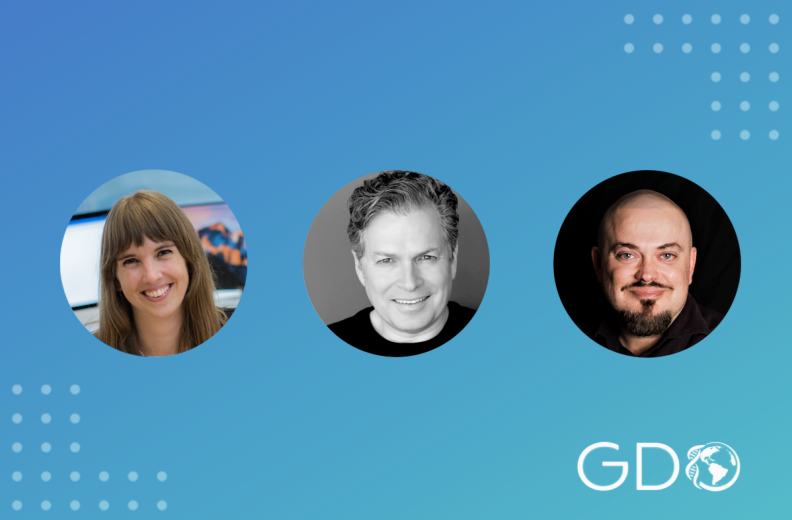 News: Spotlight
UNESCO's 1997 Universal Declaration on the Human Genome and Human Rights sets up a bold vision, "No one shall be subjected to discrimination based on…
News: ELSIconversations
"Exploring Difference in the Biology Classroom: Bringing together educators and researchers for conversations about the ethical, legal, and social…
Webinar
Digital twins and virtual patients: Ethics of representation for…
Webinar
Genetic Advantages in Sports: When Do They Count as "Doping…
Webinar
Beyond the Medical: Genetic Testing for Social Traits | CGS Seminar
Conference
2050: What the Future Holds for Bioethical Issues in Biomedical…
New Publications
Journal Article
Clayton, Embí, and Malin describe how state laws that limit or ban abortion may result in new threats to health information security and outline policy options.
Journal Article
Mackey and colleagues describe how Indigenous data sovereignty (IDS) principles could be operationalized with blockchain technology.
Journal Article
The consensus among the participants interviewed by Hunter and colleagues was that health systems should inform relatives of genetic findings following a patient's death; should deliver them a few months after, but within a year; and have a knowledgeable professional share the information.
Latest Webinar
Co-Moderators: Marnie Gelbart, PhD (pgEd) & Robin Bowman, MEd (pgEd)  Presenters: Ina Amarillo, PhD & Robin Bennett, MS, LGC, ScD Hon