Image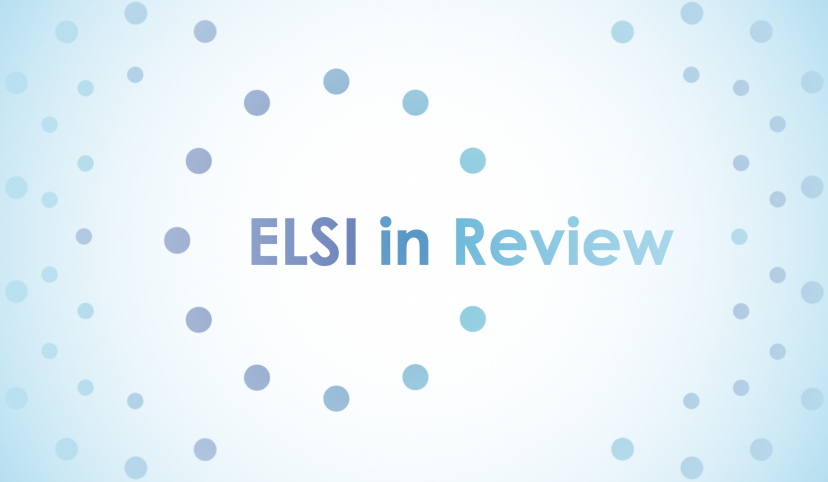 ELSI in Review • October 2023
About this listing
ELSI in Review is a listing of recently published reviews of the literature on key ELSI topics curated by CERA staff. Our October 2023 set explores communicating uncertain test results in cancer genetic counseling, defining and measuring genetic literacy, and more. If you would like your ELSI-relevant review featured in this communication, please contact us at [email protected]. You can find more reviews in the ELSIhub Publications database!
Prenatal Screening
Genetic Counseling
Genetic Literacy and Education
Daly, B. M., & Kaphingst, K. A. (2023). Variability in conceptualizations and measurement of genetic literacy. PEC Innovation, 2, Article 100147.
Medendorp, N. M., van den Heuvel, L. M., Han, P. K. J., Hillen, M. A., & Smets, E. M. A. (2021). Communication skills training for healthcare professionals in providing genetic counseling: A scoping literature review. Patient Education and Counseling, 104(1), 20–32.