In The Spotlight
News: ELSI FRIDAY FORUM
ABOUT ELSI Friday Forum is a monthly one-hour seminar series featuring topics on the ethical, legal, and social implications (ELSI) of genetics and genomics research.  Join us from 12:00-1:00 pm ET / 9:00-10:00 am PT on the second Friday of each month for talks and panels on a…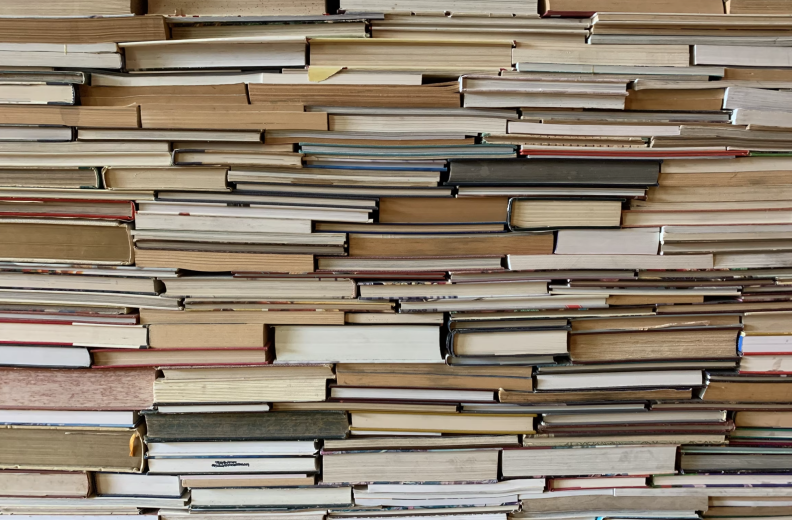 News: Announcement
We are pleased to announce the publication of a special issue of the Journal of Literature and Science, Fictions of Genetic Privacy, co-edited by Jay…
Video: Webinar
The last few years have seen calls for more diverse and representative collections of biological samples for population based translational research…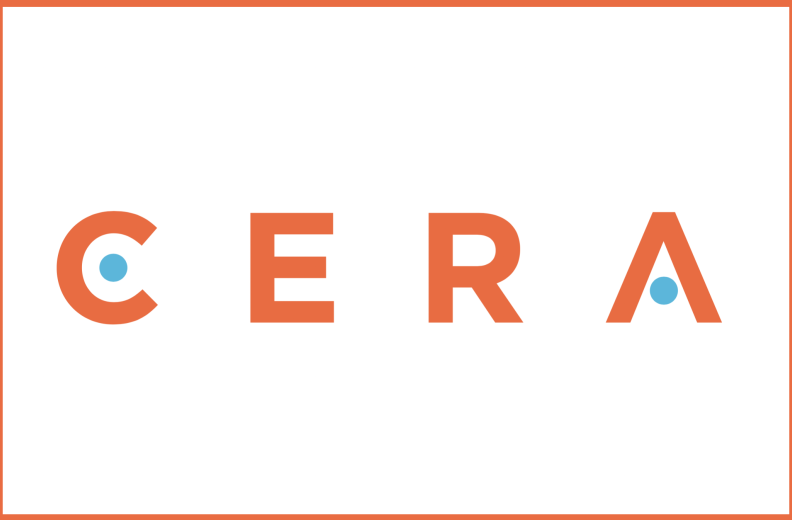 News: Announcement
The shooting in Buffalo that resulted in the deaths of ten Black Americans is one of many in a series of tragedies that have resulted from systemic…
Webinar
Decoloniality and Genetic Ancestry: Situating the "African…
Seminar
Ancestry DNA Testing: Seeking Roots and Uncovering Secrets
Conference
1st International Conference Ethics of Engineering Life
Conference
ASHG Annual Meeting 2022
New Publications
Journal Article
The majority of the 3,106 U.S. adults that Shin and Xu surveyed expressed a desire for consent materials with detailed information about potential privacy risks associated with microbiome data. Participants, who took the survey after Covid-19 was declared a nationwide emergency, were more likely to indicate higher levels of concern about and greater familiarity with microbiome privacy risks. 
Journal Article
Sedig and colleagues identified trust as the most common theme in transcripts of focus group discussions about the consent form for the University of Michigan Medical School Central Biorepository. Participants expressed distrust of medical and research communities, perceived contradictions in the consent materials, stressed the significance of a strong doctor-patient relationship, and emphasized the importance of allowing time to process information.
Journal Article
Doerr and Meeder discuss an ambiguous provision in the Common Rule that may limit IRBs from considering long-term risks, such as potential group harms associated with the outcomes of big health data research.
Latest Webinar
The last few years have seen calls for more diverse and representative collections of biological samples for population based translational research.