In The Spotlight
News: ELSI FRIDAY FORUM
ABOUT ELSI Friday Forum is a monthly one-hour seminar series featuring topics on the ethical, legal, and social implications (ELSI) of genetics and genomics research.  Join us from 12:00-1:00pm ET / 9:00-10:00am PT on the second Friday of each month for talks and panels on a…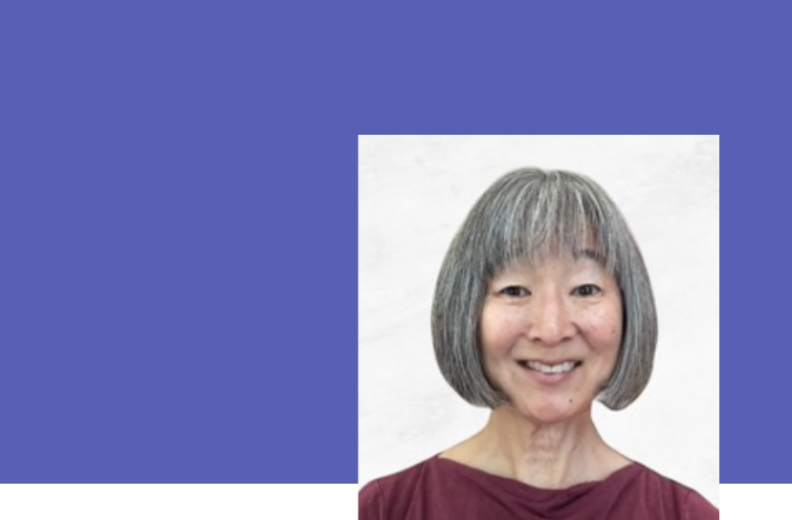 News: Announcement
Mildred Cho, PhD, Professor of Pediatrics and Medicine at Stanford University, has been named the recipient of The Greenwall Foundation's inaugural…
Video: Webinar
The language and practice of social ancestry and genetics are steeped in history. They increasingly influence discussions about the practice of…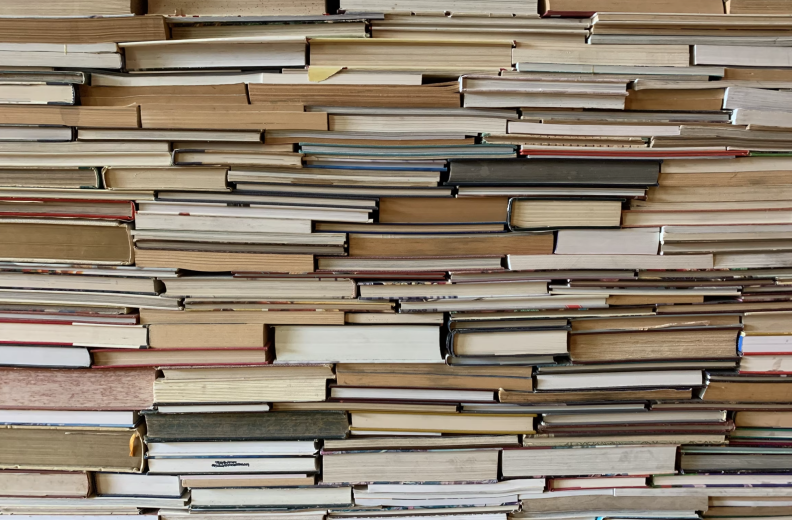 News: Announcement
We are pleased to announce the publication of a special issue of the Journal of Literature and Science, Fictions of Genetic Privacy, co-edited by Jay…
Symposium
Irreducible Subjects: Disability and Genomics in the Past, Present…
Webinar
Advocacy and Allyship in ELSI: Opportunities and Challenges
Conference
ASHG Annual Meeting 2022
Conference
ASBH 24th Annual Conference
New Publications
Journal Article
de Melo-Martín argues that it is just to redirect resources from genomic embryo editing towards safer, more effective interventions that benefit more people.
Journal Article
Mukherjee, Eby, Wang, and colleagues observe genomics conferences and analyze Reddit posts to understand how lay, direct-to-consumer (DTC) genetic test users and researchers conceptualize genetic test results, risk, and health.
Journal Article
Wonkam and colleagues present five key points for addressing neocolonial, racist practices in genomic research, including recognizing African-led contributions to science of the present and the past.
Latest Conference
/*-->*/ /*-->*/ ELSIcon2022 • Pre-recorded Flash