In The Spotlight
News: ELSI FRIDAY FORUM
ABOUT ELSI Friday Forum is a monthly one-hour seminar series featuring topics on the ethical, legal, and social implications (ELSI) of genetics and genomics research.  Join us from 12:00-1:00 pm ET / 9:00-10:00 am PT on the second Friday of each month for talks and panels on a…
Video: Webinar
ELSI Friday Forum • January 14, 2022 New genetic technologies have incrementally but steadily altered the landscape of human reproduction. These…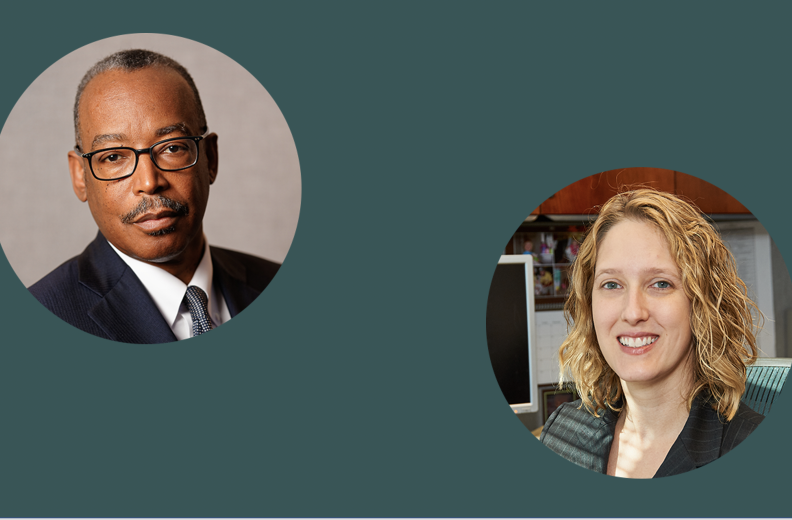 News: Spotlight
Since 2002, the National Human Genome Research Institute (NHGRI) has funded programs to diversify the demographic composition of the genomics…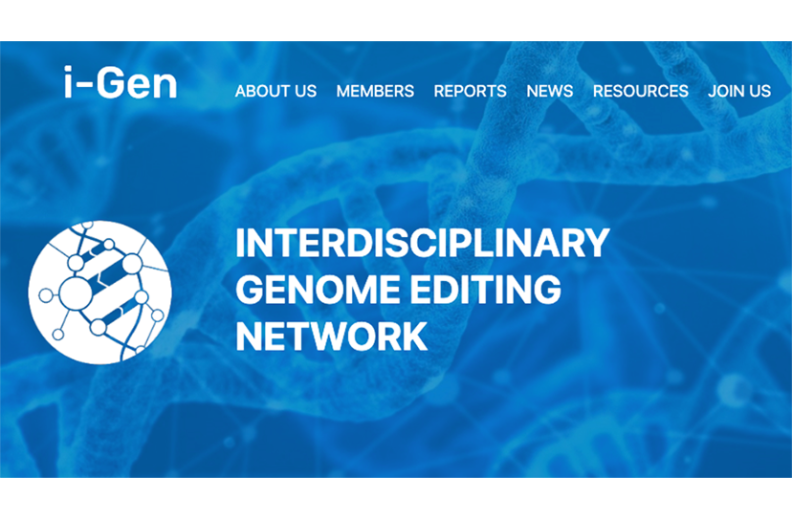 News: Spotlight
"Genome editing" describes a set of techniques in molecular biology that allow scientists to modify DNA  to add, remove or change sequences of…
Webinar
Genomics and the Media: Dr. Elizabeth Wayne
Webinar
Race and Genetic Identities: the Promise and Pitfalls of DTC Genetic…
Webinar
Genomic Imaginaries: Sparking Dialogue between ELSI and Literary…
Conference
The 5th ELSI Congress
New Publications
Book Chapter
Michie and Allyse argue that the expansion of prenatal screening is accompanied by societal expectations that potential mothers utilize it and consider the "burden" of their future child on society.
Journal Article
Boardman and Clark explored how 514 adults perceive the seriousness of their genetic condition to inform reproductive decision making and screening policy. Unlike appraisals by clinical professionals, most reported good health and the capacity for a good quality of life.
Journal Article
Although they occupy a new role as spokespersons for CRISPR-based cures, Halpern and colleagues find that bench scientists lack experiences with individuals with genetic conditions and the bioethical dilemmas of translational research.
Latest Webinar
ELSI Friday Forum • January 14, 2022