Body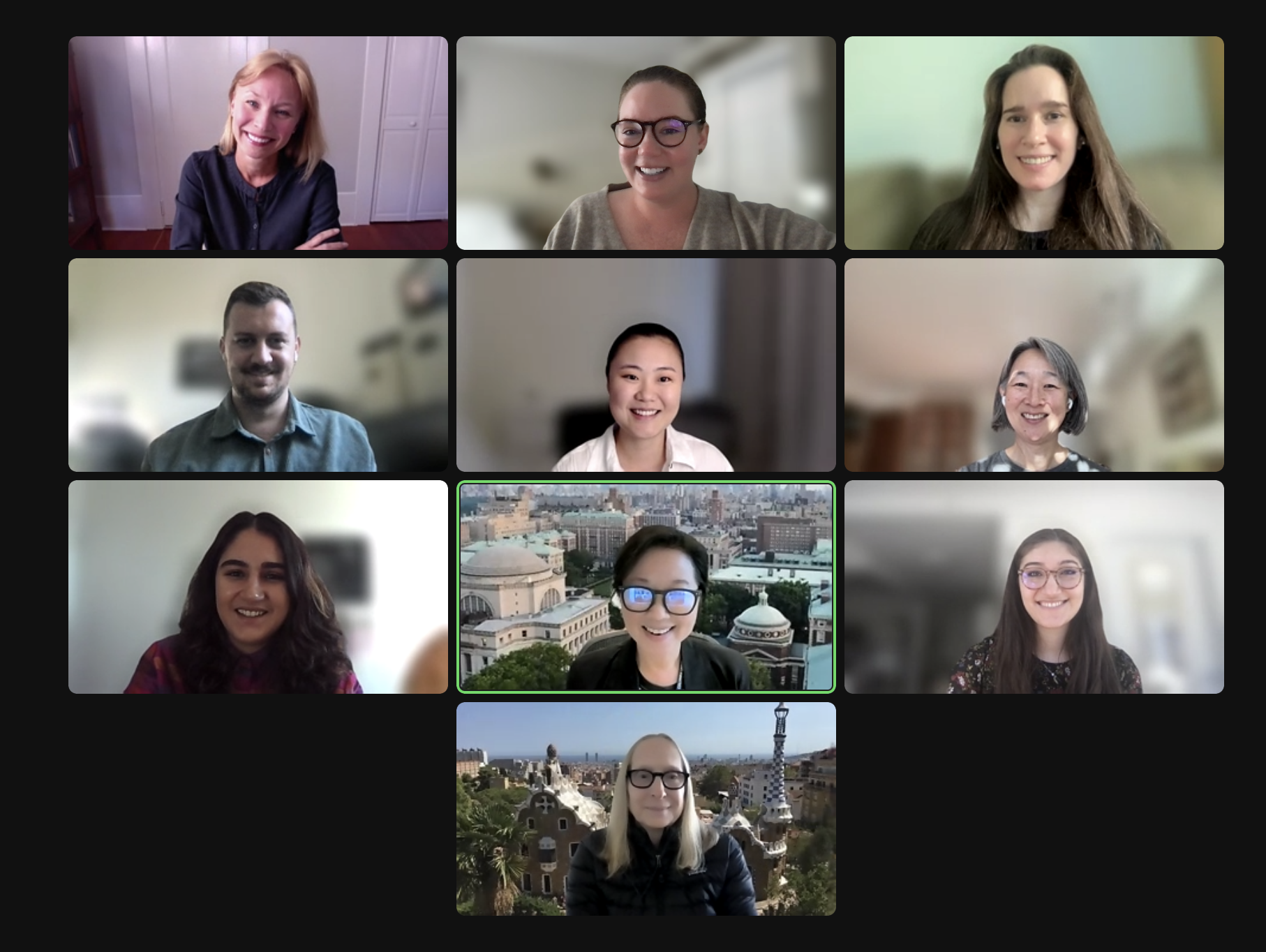 Welcome to ELSIhub--Your Portal for ELSI Resources & Analysis
We are delighted to welcome you to ELSIhub!
The Center for ELSI Resources and Analysis (CERA) created ELSIhub to provide you with scholarship, educational content, webinars, community news, and resources focused on the ethical, legal, and social implications (ELSI) of genetics and genomics. We conduct ongoing assessments and respond to the needs of members of the ELSI community and beyond. CERA often collaborates with interested individuals and organizations. Active community members are vital to our work! ELSIhub is your resource.
Bookmark the pages of interest to you. Share your expertise, opinion pieces, media mentions, jobs, events, and research tools. Send us your ideas for ELSI Friday Forums and email us to start conversations or continue debates on the issues that matter most. Join the ELSI community and support CERA by contributing content. Email your thoughts and suggestions to [email protected].
We sincerely look forward to building ELSIhub with you.
Warmly, 
Mildred Cho and Sandra Soo-Jin Lee
CERA Co-Principal Investigators
Collaborate with CERA
Find out more about collaborating with the CERA.
Mission
The Center for ELSI Resources & Analysis (CERA) builds the community of multidisciplinary researchers focused on the ethical, legal, and social implications (ELSI) of genetics and genomics and provides this platform to enhance the production, sharing, and use of ELSI research. 
 
CERA and ELSIhub are funded by the ELSI Research Program of the National Human Genome Research Institute (NHGRI) at the National Institutes of Health (NIH) (1U24HG010733-01). CERA is co-led by the Stanford Center for Biomedical Ethics and the Division of Ethics at Columbia University in partnership with The Hastings Center and the Personal Genetics Education Project (pgEd) at Harvard University.