Image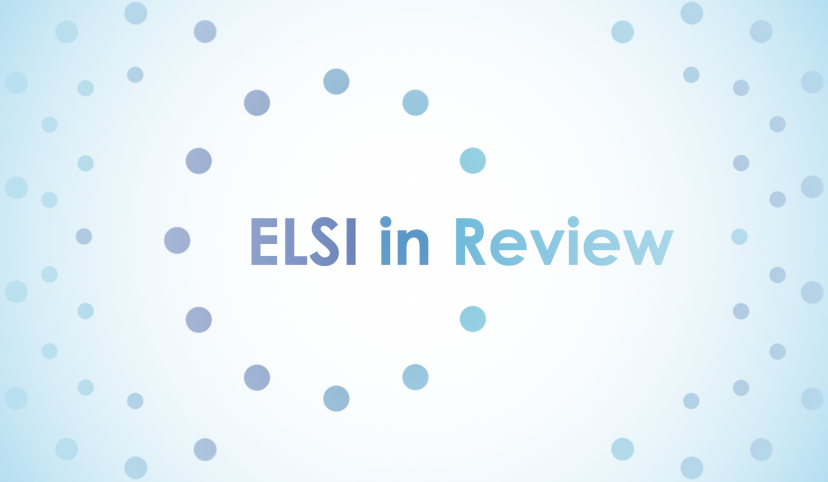 ELSI in Review • July 2022
About this listing
ELSI in Review is a listing of recently published reviews of the literature on key ELSI topics curated by CERA staff. Our July 2022 set explores regulations for direct-to-consumer genetic testing, the global diffusion of non-invasive prenatal testing, opinions about prenatal screening for deafness, and more. If you would like your ELSI-relevant review featured in this communication, please contact us at [email protected]. You can find more reviews in the ELSIhub Publications database!
Population Screening
Williams, M. S. (2022). Population screening in health systems. Annual Review of Genomics and Human Genetics. Advance online publication.
Richardson, E., McEwen, A., Newton-John, T., Crook, A., & Jacobs, C. (2022). Incorporating patient perspectives in the development of a core outcome set for reproductive genetic carrier screening: A sequential systematic review. European Journal of Human Genetics. Advance online publication.
Downie, L., Halliday, J., Lewis, S., & Amor, D. J. (2021). Principles of genomic newborn screening programs: A systematic review. JAMA Network Open, 4(7), 1-12.
Prenatal Screening
Responses to ELSI Concerns