In The Spotlight
News: ELSI FRIDAY FORUM
ABOUT ELSI Friday Forum is a monthly one-hour seminar series featuring topics on the ethical, legal, and social implications (ELSI) of genetics and genomics research.  Join us from 12:00-1:00 pm ET / 9:00-10:00 am PT on the second Friday of each month for talks and panels on a…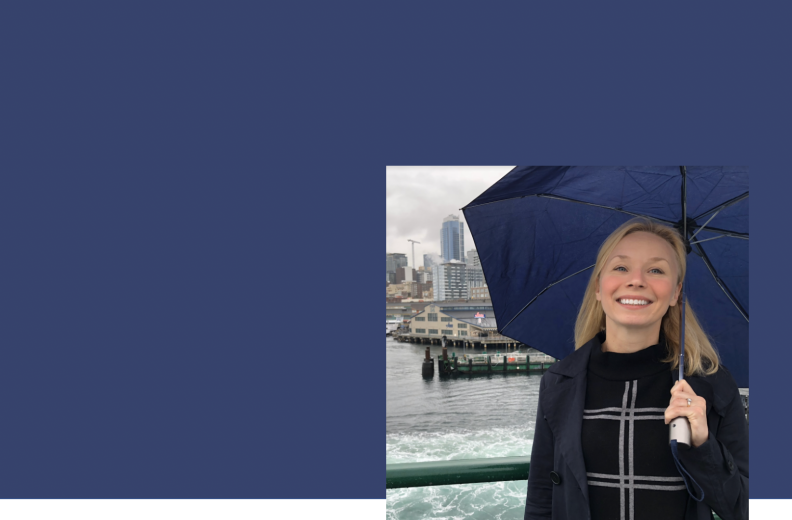 News: Article
I write today to encourage ELSI scholars to deposit their published and unpublished research tools into the Research Tools repository on ELSIhub.…
Video: Webinar
ELSI Friday Forum • October 8, 2021 Genomic data governance principles were largely developed for data collection and use in research contexts.…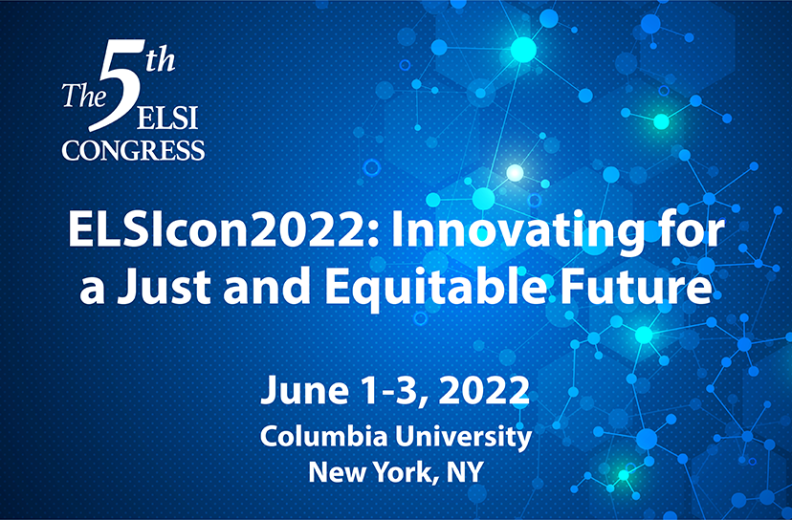 News: Announcement
ELSIcon2022: Innovating for a Just and Equitable Future June 1-3, 2022 • Columbia University, New York, NY Research on the ethical, legal, and…
Webinar
CRISPR: Rewriting DNA and the Future of Humanity
Webinar
Debating COVID-19 Vaccine Boosters: Public Health Strategy in a…
Webinar
NIH Virtual Seminar on Program Funding and Grants Administration
Webinar
NHGRI Bold Predictions Seminar #9: Individuals from ancestrally…
New Publications
Journal Article
Docherty and colleagues argue that the potential harms of direct-to-consumer genetic testing for suicide risk, including the use of polygenic risk scores for suicide, are far greater than the benefits. They call for at least a temporary ban and stress the need for additional research.
Journal Article
Xafis and colleagues argue that germline editing will increase inequality, moral limits on national interests are required, and structural inequalities prevent broad consensus. They call for reflection on the obligation to report misconduct and improved reporting pathways.
Journal Article
Sabatello and colleagues find that genetic evidence increases essentialist thinking and explicit stigma influences the decision to deny custody to a parent with a psychiatric diagnosis among a nationally representative sample of US adults.
Latest Webinar
Law Enforcement and Genetic Data: A Discussion for Journalists • October 26, 2021