In The Spotlight
News: ELSI FRIDAY FORUM
ABOUT ELSI Friday Forum is a monthly one-hour seminar series featuring topics on the ethical, legal, and social implications (ELSI) of genetics and genomics research.  Join us from 12:00-1:00 pm ET / 9:00-10:00 am PT on the second Friday of each month for talks and panels on a…
Video
ELSI Friday Forum • May 14, 2021 Nanibaa' Garrison, PhD, moderates the session with panelists Stephanie Russo Carroll, DrPH, MPH, and Justin Lund…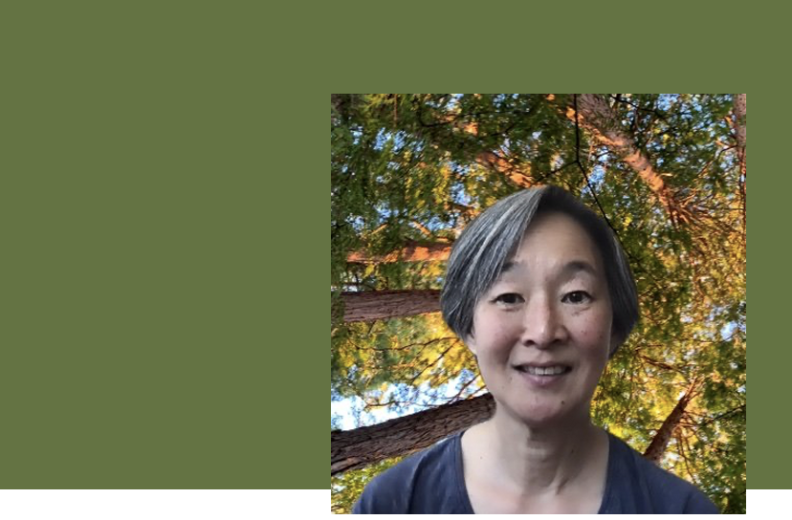 News: ELSIhub News
Recently, on a panel at a conference of a medical professional society, the president of the society used a racist term that is an ethnic slur used…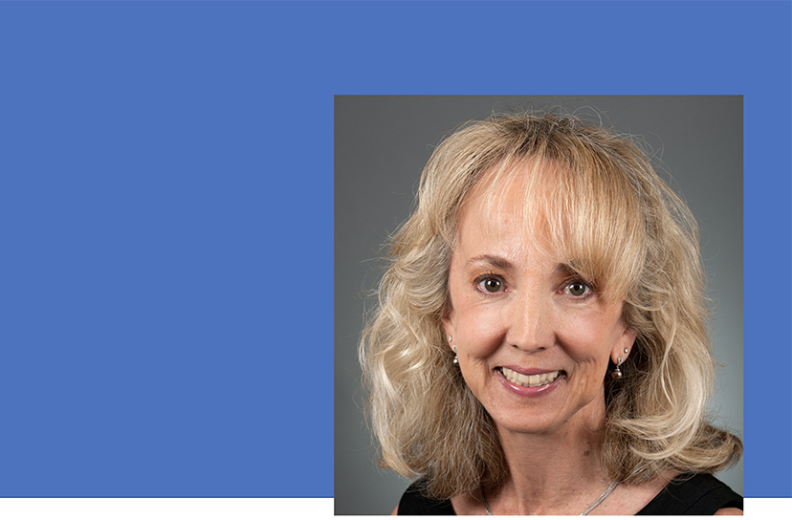 News: Spotlight
CERA staff spoke with Ingrid A. Holm, MD, MPH, Professor of Pediatrics, Harvard Medical School, in April about two research instruments she deposited…
Webinar
Neuropsychiatric Conditions and Genetic Variation – Is Autism Really…
Webinar
NHGRI Bold Predictions Seminar #4: Research in human genomics will…
Conference
Do Genetic Findings Impact Perceptions of Responsibility? A Public…
Seminar
Studying the New Pathogen Genomics: Considerations for Bioethics
New Publications
Journal Article
Amutah and colleagues examined the preclinical medical curriculum at one institution and identified five domains in which medical educators misrepresented race.
Journal Article
Martschenko and Smith call for the genetics community to bring diverse voices into the research process and create a more socially responsible research enterprise.
Journal Article
Brothers, Bennett, and Cho outline eight principles that journals could operationalize to help excise racist assumptions and practices from scientific publishing in genetics and genomics.