In The Spotlight
News: ELSI FRIDAY FORUM
ABOUT ELSI Friday Forum is a monthly one-hour seminar series featuring topics on the ethical, legal, and social implications (ELSI) of genetics and genomics research.  Join us from 12:00-1:00 pm ET / 9:00-10:00 am PT on the second Friday of each month for talks and panels on a…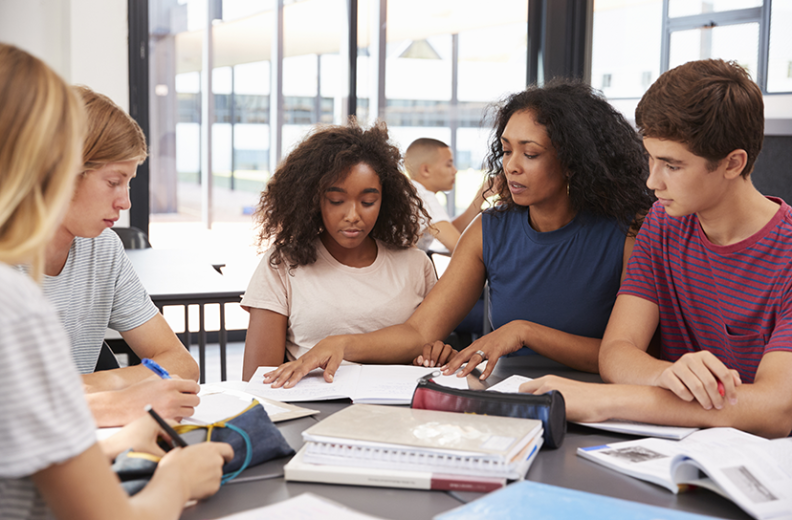 News: ELSIhub Collections
Collection Editors Brian M. Donovan, PhD, Research Scientist, BSCS Science Learning Daphne O. Martschenko, PhD, Postdoctoral Research Fellow,…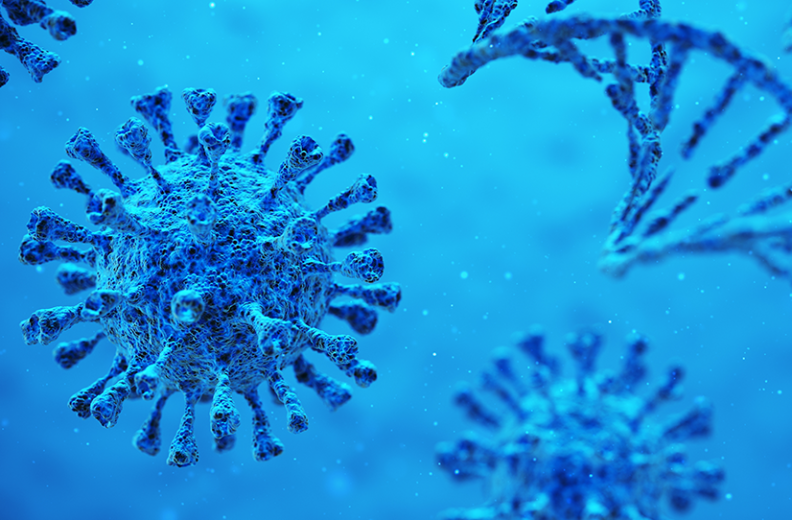 News: ELSIhub Collections
Collection Editors   Debra JH Mathews, PhD, MA, Center for Bridging Infectious Disease, Genomics, and Society (BRIDGES), Assistant Director for…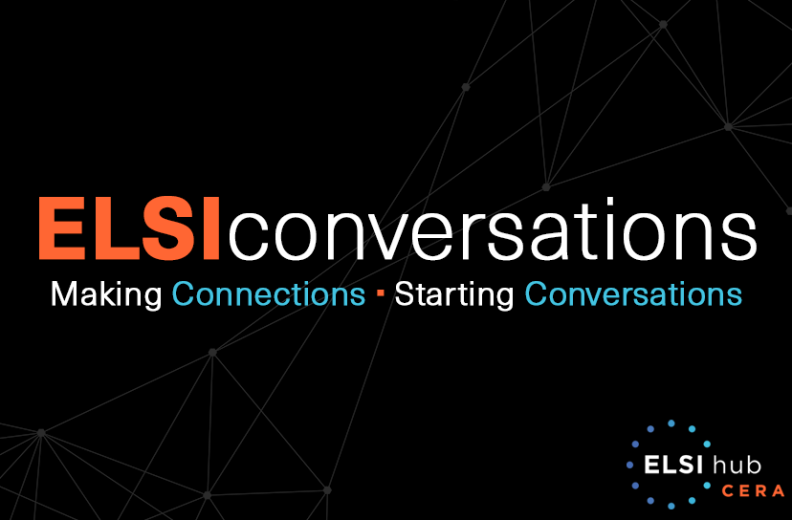 News
ABOUT ELSIconversations debuts with a series of six themed one-hour networking discussions on ELSI research. Join us from 12:00-1:00 pm ET / 9:00-10…
Conference
Conducting Research in the COVID-19 Pandemic: Ethics in an Emergency
ELSIconversations
ELSIconversations: Community Perspectives on Recruitment to Genetics…
Webinar
Responsible Research on Ancient DNA
Webinar
Migrant DNA: Context, Ethics and Legal Issues
New Publications
Journal Article
Halley and colleagues call for urgent action and attention to the serious challenges posed by the COVID-19 pandemic for people with rare or undiagnosed diseases.
Journal Article
Greely outlines ethical and legal issues related to the creation of proxies for living human brains that could merit the same consideration as living humans.
Journal Article
Doerr and colleagues find fewer correct responses on questions about privacy and terms unfamiliar to very low health literacy participants in two analyses of the All of Us eConsent process.
Latest
Emily Bullis, MA and Anjali Shastri, PhD - 23andMe ELSIconversations - February 26, 2021