In The Spotlight
News: Announcement
The Center for ELSI Resources and Analysis (CERA) is an interdisciplinary center that connects scientists, scholars, policymakers, journalists and the general public with information about the ethical, legal and social implications of genetics and genomics (ELSI) and fosters a…
Video: Webinar
ELSI Friday Forum • July 9, 2021 Multiple US states have passed laws limiting the ability to terminate a pregnancy affected by Down syndrome or…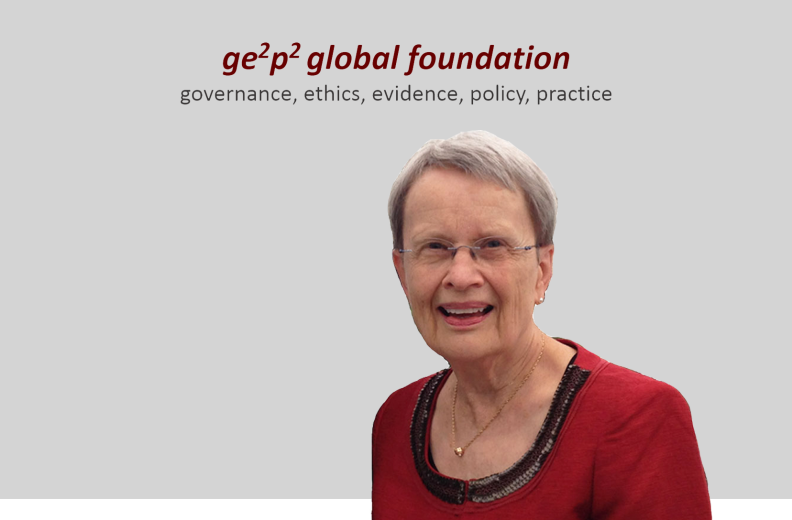 News: Spotlight
The GE2P2 Global Foundation – a 2016 spin-off from the Division of Medical Ethics, NYU School of Medicine – has launched a multi-year initiative to…
News: ELSI FRIDAY FORUM
ABOUT ELSI Friday Forum is a monthly one-hour seminar series featuring topics on the ethical, legal, and social implications (ELSI) of genetics and…
Webinar
Texas 87th Legislature: Laws Impacting Physician Responsibility and…
Conference
European Human Genetics Conference
Webinar
Remembering 9/11: Ethical, Legal and Social Issues with Using DNA for…
Conference
2021 ASBH Conference: Bioethics and Humanities at the Crossroads
New Publications
Journal Article
Loredana Filip argues that portrayals of genetic technologies in TED talks may promulgate an optimistic view of human enhancement in the American cultural milieu.
Journal Article
Scurich and Appelbaum analyze State v. Yepez to provide insight into how other courts are likely to rule on the relevance of behavioral genetic evidence.
Journal Article
Scheufele and colleagues review existing modalities to engage the public in decision-making about emerging technologies and outline a pathway for effective deliberation on gene editing.
Latest Webinar
ELSI Friday Forum • July 9, 2021