In The Spotlight
News: ELSI FRIDAY FORUM
ABOUT ELSI Friday Forum is a monthly one-hour seminar series featuring topics on the ethical, legal, and social implications (ELSI) of genetics and genomics research.  Join us from 12:00-1:00 pm ET / 9:00-10:00 am PT on the second Friday of each month for talks and panels on a…
Video: Webinar
A Discussion for Journalists • November 16, 2021 This is the third in a series "Genomics in Society: New Developments, New Questions: Discussions…
Video: Webinar
ELSI Friday Forum • November 12, 2021 There is an ongoing concern that collaborative genomic research conducted in lower- and middle-income…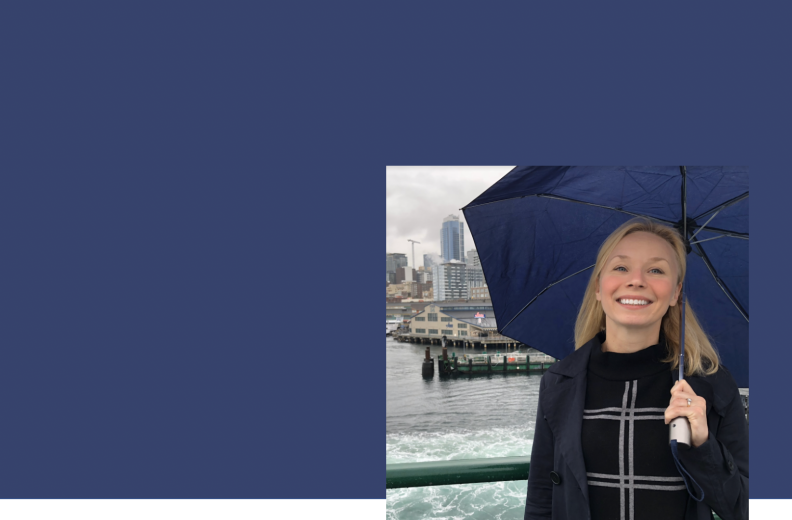 News: Article
I write today to encourage ELSI scholars to deposit their published and unpublished research tools into the Research Tools repository on ELSIhub.…
Webinar
Critical Discussions: Multistakeholder Perspectives on the Ethics of…
Webinar
The Meaning of Eugenics: Historical and Present-Day Discussions of…
Webinar
New ACMG Guidance on Carrier Screening: More or Less Equitable?
Workshop
Ethical, Legal, and Social Implications of Gene-Environment…
New Publications
Journal Article
Smith and colleagues call for increased precision in the definition, usage, and approach to measurement of utility in multidisciplinary evaluations of the clinical integration of genomic sequencing.
 
Journal Article
In the absence of an international treaty, Sherkow, Adashi, and Cohen consider patents—perhaps with ethical restrictions on the use of the technology as a condition of licensure—as a potential governance tool.
Journal Article
Ram, Murphy, and Suter argue that the Maryland law enacted in May 2021 to regulate the law enforcement use of genetic data provides a model set of safeguards that balance public safety, privacy, and criminal justice.
Latest Webinar
A Discussion for Journalists • November 16, 2021