In The Spotlight
News: ELSI FRIDAY FORUM
ABOUT ELSI Friday Forum is a monthly one-hour seminar series featuring topics on the ethical, legal, and social implications (ELSI) of genetics and genomics research.  Join us from 12:00-1:00 pm ET / 9:00-10:00 am PT on the second Friday of each month for talks and panels on a…
Video: Webinar
ELSI Friday Forum • June 11, 2021 Pilar Ossorio, JD, PhD, moderates this session with panelists Liza-Marie Johnson, MD, MPH, MSB, and Melissa Creary…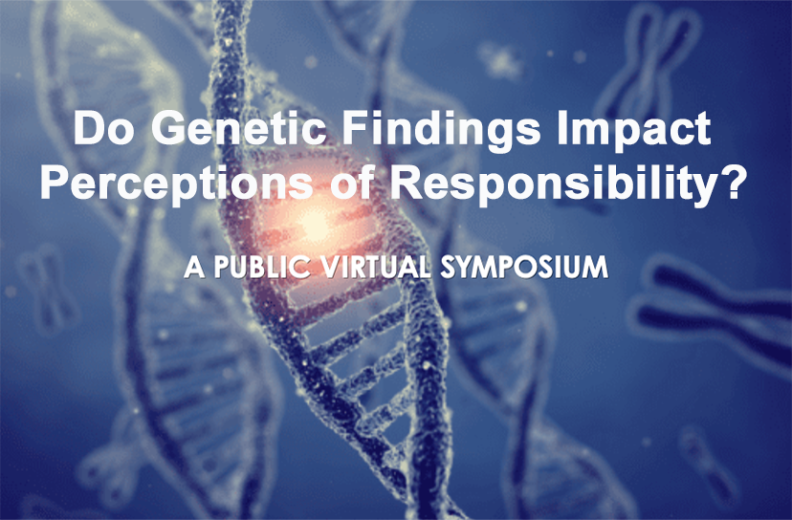 News: Spotlight
Watch the recordings of the symposium here By Erik Parens, PhD and Paul S. Appelbaum, MD In 1991, sociologist Abby Lippman proposed the…
News: Spotlight
Dr. Myers discusses this exciting new RFA – and how to use ELSIhub to find and follow up on funding opportunities Melanie Myers, PhD, MS spoke with…
Webinar
Psychological Research in the Context of Psychiatric Genetics and…
Webinar
Environmental Neuroethics
Human Heritable Genome Editing: African Philosophy, Genetics and…
Webinar
Current Legal Challenges to Abortion: Implications for Prenatal…
New Publications
Journal Article
Sorbie and colleagues explore whether notions of ownership impact the sharing of health-related data.
Journal Article
Penchaszadeh examines the ethical, legal, and psycho‐social complexities of restoring genetic identity to the descendants of political dissidents who were disappeared or assassinated by the 1976–1983 Argentine military dictatorship.
Journal Article
Bonine and colleagues ask 274 genetic counselors about conscience clauses, which allow providers to refuse to counsel on services such as abortion on the basis of moral objection, in three states.
Latest Webinar
ELSI Friday Forum • June 11, 2021