In The Spotlight
Image
Event: Conference
ELSIcon2022: Innovating for a Just and Equitable Future ELSIcon2022 will be held as a free, virtual event May 31-June 3, 2022  Join us for over 200 live and on-demand research, networking, keynote and plenary sessions from 11:00 am to 6:00 pm ET.   Research on the ethical,…
News: Announcement
The shooting in Buffalo that resulted in the deaths of ten Black Americans is one of many in a series of tragedies that have resulted from systemic…
Video: Webinar
ELSI Friday Forum • May 13, 2022 Unique threats to patient safety and well-being from artificial intelligence (AI) in health care applications, such…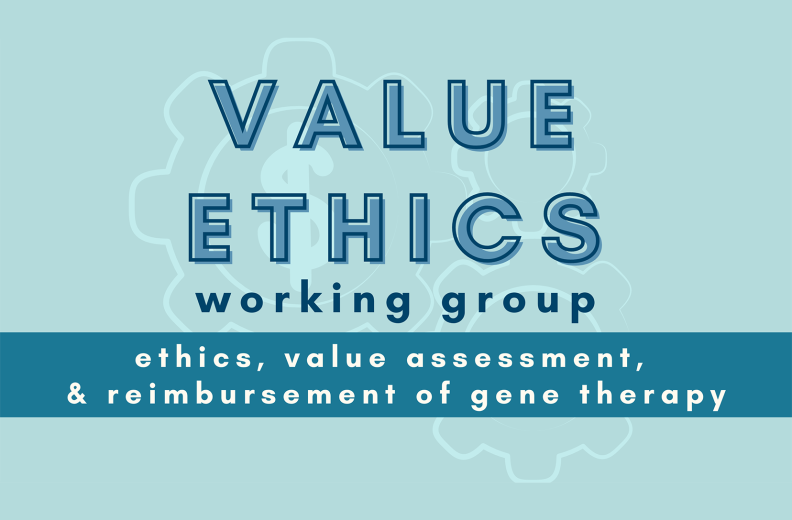 News: Spotlight
CERA Working Groups are interdisciplinary teams that aim to deepen our understanding of emerging, high priority, or understudied ELSI issues using…
Conference
The 5th ELSI Congress
Webinar
Innovation for Good: a Global Technology Governance Perspective
Webinar
Law and Technologies Webinar Series
Conference
Third International Summit on Human Genome Editing Postponed
New Publications
Journal Article
Koplin and colleagues propose a moral framework for evaluating informed consent models and conclude that, in the context of genomic sequencing technologies, appropriately (rather than fully) informed consent can promote autonomy, well-being, and trust in medicine.
Journal Article
Courtright-Lim presents a decision tree to help guide self-regulation of basic research using germline editing with CRISPR.
Journal Article
The future of newborn screening (NBS) will depend on the ability of the current system to adapt to increased demands resulting from advances in gene therapies. Andrews and colleagues convened NBS experts to identify barriers and potential solutions to modernizing the NBS system.
Latest Training
Published December 2021 This English-language video for migrant advocates and migrant families describes the process for DNA testing at the border to verify family relationship…