In The Spotlight
News: ELSI FRIDAY FORUM
ABOUT ELSI Friday Forum is a monthly one-hour seminar series featuring topics on the ethical, legal, and social implications (ELSI) of genetics and genomics research.  Join us from 12:00-1:00 pm ET / 9:00-10:00 am PT on the second Friday of each month for talks and panels on a…
Video: Webinar
ELSI Friday Forum • October 8, 2021 Genomic data governance principles were largely developed for data collection and use in research contexts.…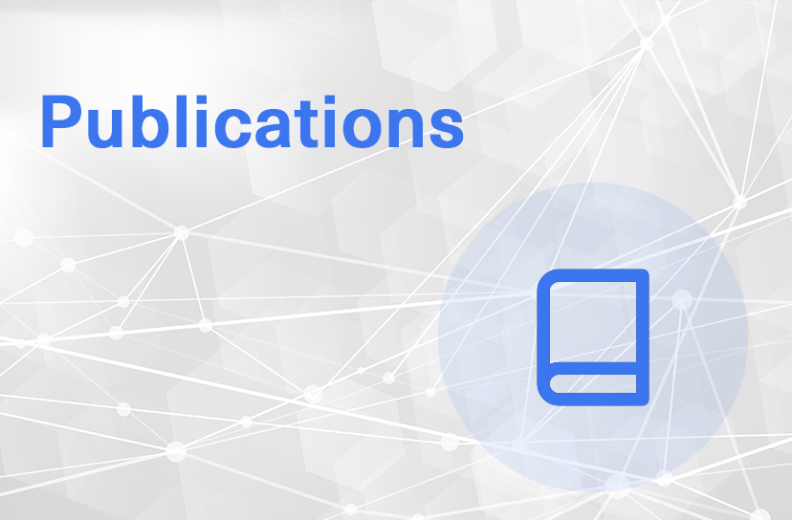 News: Spotlight
We are excited to announce the migration of over 21,000 publications from the Genetics and Ethics Database (GenETHX) created by the Bioethics…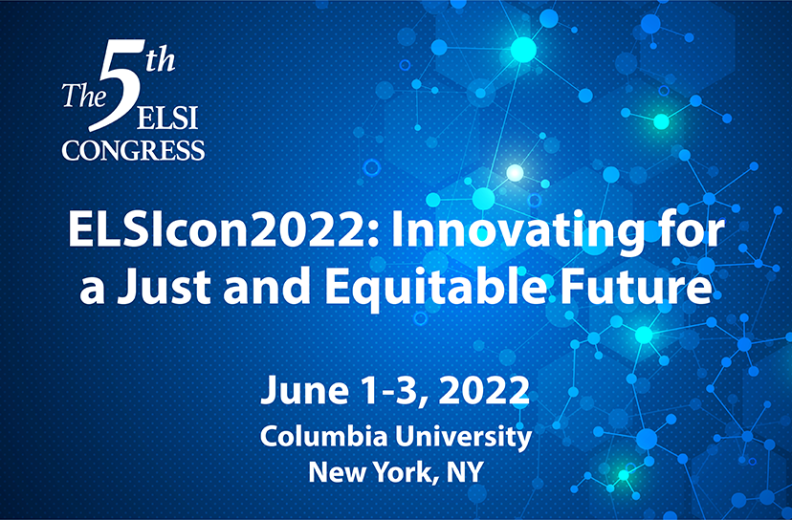 News: Announcement
ELSIcon2022: Innovating for a Just and Equitable Future June 1-3, 2022 • Columbia University, New York, NY Research on the ethical, legal, and…
Webinar
Decoding AI: The Science, Policies, Applications, and Ethics of…
Workshop
Prenatal Somatic Cell Gene Therapies: Charting a Path Forward for…
Webinar
Asian American Representation in Genetics and Genomics (PMEPC)
Webinar
CRISPR: Rewriting DNA and the Future of Humanity
New Publications
Journal Article
Participants who disclosed an LGBTQ+ identity in this study by Rolf and colleagues were more likely to report family dynamics with the potential to limit their family history knowledge and impair their access to or full benefit from cancer risk assessment.
Journal Article
Most biological grandchildren of people with late-onset Alzheimer's disease (LOAD), in this study by Pavarini and colleagues, supported the right of individuals to access online direct-to-consumer genetic testing for LOAD, but did not wish to get tested.
Journal Article
Turbitt and colleagues call for further research with families of children with neurodevelopmental conditions to optimize the recruitment and consent processes for trials of novel treatments that may interact with the child's personality.
Latest Webinar
Genomics, Human Behavior, and Social Outcomes • October 12, 2021