In The Spotlight
Image
Event: Workshop
This session will explore the process of publishing in Bioethics journals at all stages, from inception through peer review. Editor-in-Chief of the American Journal of Bioethics (AJOB) David Magnus, PhD, and Editor-in-Chief of AJOB Empirical Bioethics Holly Tabor, PhD, will…
Video: Webinar
The ELSI Friday Forum was held on May 12, 2023. Advances in gene therapies for monogenic disorders have brought hope of curative treatment. Since…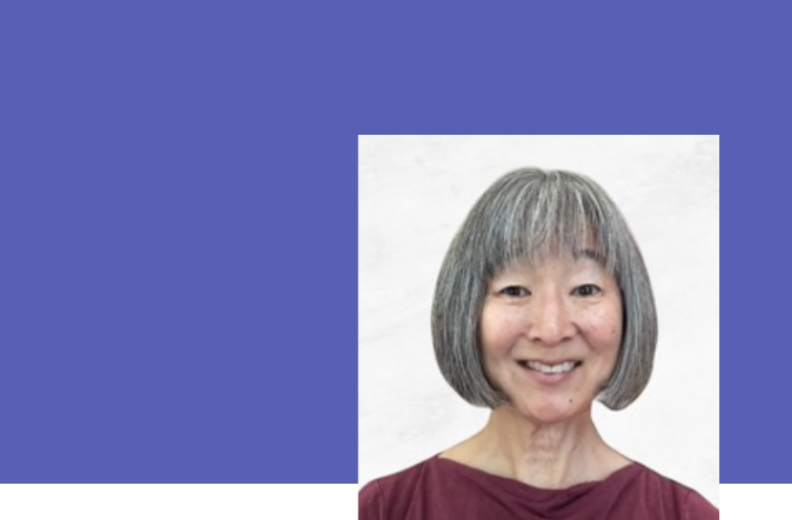 News: Announcement
Mildred Cho, PhD, Professor of Pediatrics and Medicine at Stanford University, has been named the recipient of The Greenwall Foundation's inaugural…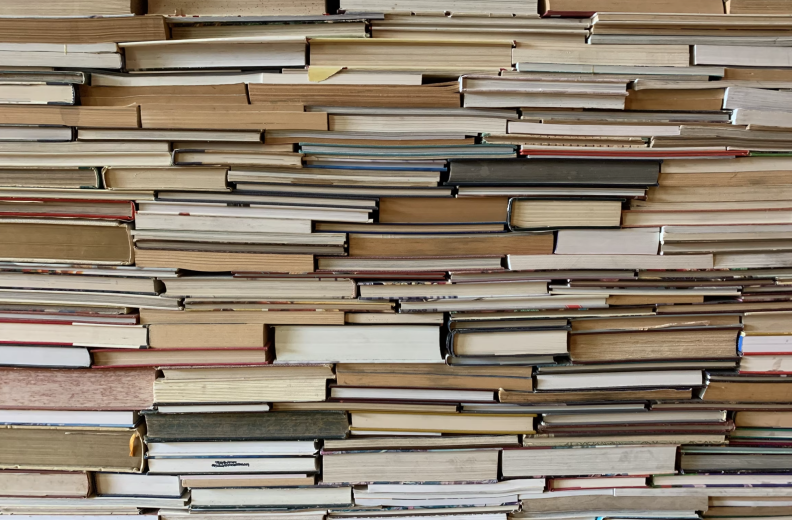 News: Announcement
We are pleased to announce the publication of a special issue of the Journal of Literature and Science, Fictions of Genetic Privacy, co-edited by Jay…
ELSI Friday Forum
Legal and Policy Challenges to Privacy in the Post-Genomic and Post-…
Workshop
TraineeHub: Publishing in Bioethics Journals – What You Need to Know
New Publications
Journal Article
Guo and colleagues use a game theoretic approach to model how consumers of third-party interpretation (TPI) services may act as they weigh the benefits of sharing their genetic data against the privacy risks.
Journal Article
McGarry and colleagues criticize Vertex pharmaceuticals, the sole manufacturer of cystic fibrosis transmembrane conductance regulator (CFTR) modulators, for drastically decreasing its copayment assistance programs and call for specific measures to protect access to life-changing medications for CF patients.
Journal Article
Martschenko and colleagues describe an initiative to engage members of the public in normative discussions about social and behavioral genomics (SBG) research, summarize the perspectives of a community sounding board on the risks and potential benefits of SBG research, and provide recommendations for other bioethicists who are interested in engaging communities in their research.
Latest
ELSIcon2020 ELSIconversations focused on presentations that were originally accepted for the canceled 2020 ELSI Congress. The 21 participants recorded 15-minute presentations of…