In The Spotlight
News: ELSI FRIDAY FORUM
ABOUT ELSI Friday Forum is a monthly one-hour seminar series featuring topics on the ethical, legal, and social implications (ELSI) of genetics and genomics research.  Join us from 12:00-1:00pm ET / 9:00-10:00am PT on the second Friday of each month for talks and panels on a…
Video: Webinar
This ELSI Friday Forum took place on September 8, 2023. Since application of the first individualized therapy in 2019, development of these bespoke…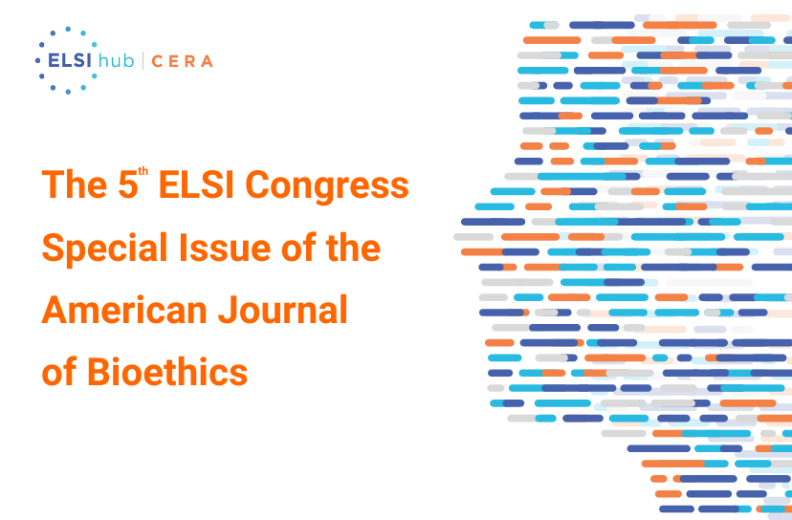 News: Announcement
We are pleased to announce the publication of a special issue of the American Journal of Bioethics.  The 5th ELSI Congress issue includes five…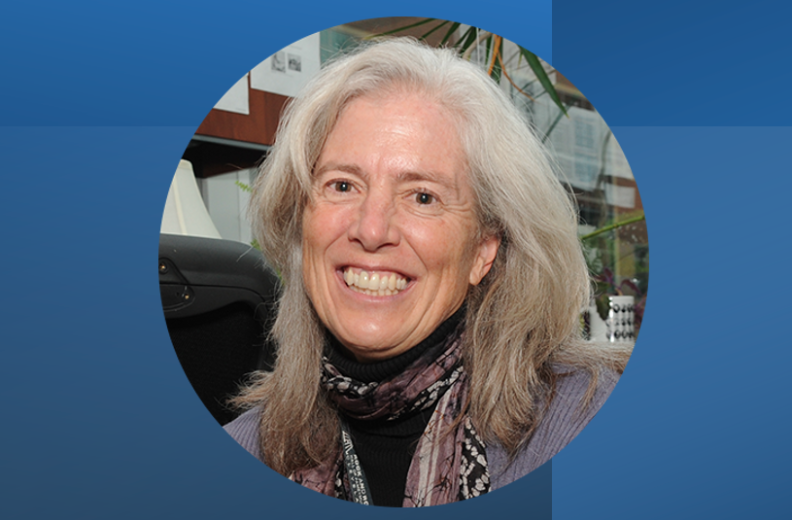 News: Spotlight
An exceptional team of program directors administers the ELSI Research Program at the National Human Genome Research Institute (NHGRI), the ongoing,…
Webinar
TraineeHub: Finding and Making Sense of NIH Funding Opportunities
Conference
NSGC Annual Conference
ELSI Friday Forum
The Genomics of PTSD Risk: Scientific and Ethical Perspectives
ELSICongress
The 6th ELSI Congress | ELSIcon2024
New Publications
Journal Article
Levin critiques the "welfarist account" of disability, which issues a moral mandate to prospective parents to maximize the capacities (e.g., cognitive ability) of their future children through genetic manipulation.
Journal Article
Serrano and colleagues describe an implementation protocol designed to address inequities in access to genomic research for individuals with rare disease.
Journal Article
McCartney argues that science curriculum focused on outdated genetic models, such as Mendelian inheritance and behavioral genetics, amplifies genetic essentialism and advocates for teaching contemporary genetics concepts.
Latest Webinar
This ELSI Friday Forum took place on September 8, 2023.